Oh no! Something's gone wrong
Take a look around for what you need
Tests and preparation
PTE Academic test
Explore our guide to the test, format, and questions.
UK tests for visas and citizenship
Explore our tests for UK entry – PTE Academic UKVI & PTE Home
Preparation
Explore our comprehensive prep packages and free resources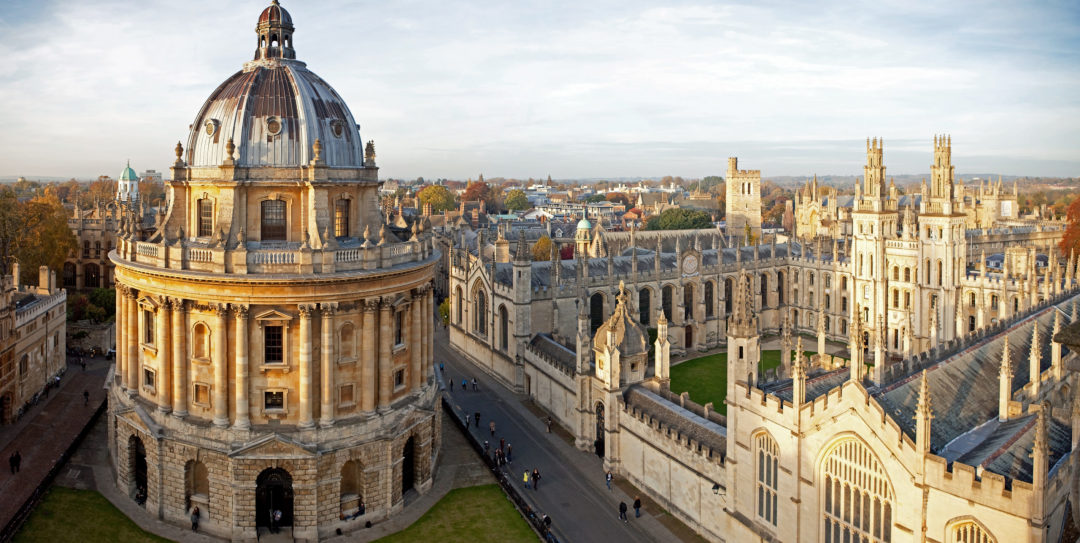 Who accepts PTE Academic?
PTE Academic scores open doors to 3,000+ universities, colleges, and professional bodies globally, including Oxford University, Harvard Business School, and Macquarie University.
We are also approved for all UK, Australian, and New Zealand visa and immigration categories.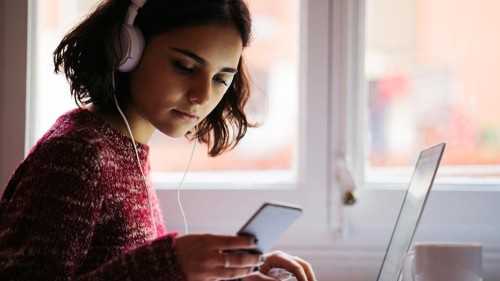 Where can I take my test? How much does it cost?
We have more than 350 test centers in 117 countries. You can book your tests at short notice, with frequent tests taking place throughout the year.
If you cannot reach a test center, PTE Academic Online may be an option for you. Explore PTE Academic Online.